Understanding Your Loan Options
If you're in need of cash fast, one of the best ways to get it is through a loan from Cash 4 You. At each one of our money lending locations, we offer a variety of loan options. They only take a few minutes to apply for and you can walk out of one of our stores with cash in hand the same day as you apply.
Personal Loans
A personal loan is commonly referred to as unsecured debt. Unlike other loans, a personal loan is not backed by any collateral. That means that when you take a loan from Cash 4 You, you don't have to stake your car or home on your ability to repay the loan. While many lenders rely on a credit check to determine how much money they are capable of lending you, Cash 4 You understands that not everyone has a great credit score, or even any credit to speak of. That's why we look at your financial situation in a holistic manner, allowing us to offer you a loan despite your credit score.
Our personal loans offer you a lump sum of cash that you can then pay back throughout a period of time.
Personal loans are a smarter way of getting cash than going into credit card debt because the rates are far lower, and the payment schedule is often more forgiving.
At Cash 4 You, we're ready to offer you a personal loan of up to $15,000. All it takes is a quick application, a review of the terms, rates, and conditions of the loan, and then you can walk out of any one of our stores in Ontario with your cash.
Installment Loans
Have a major purchase coming up? Looking to pay off a debt to your credit card company? Trying to cover some recreational expenses during a long vacation? We've got you covered with an installment loan from Cash 4 You! Our long-term installment loans can be had for any amount up to $15,000. After taking a loan, you're given sixty months to repay the loan. An installment loan is one of the easiest ways to secure a large some of money quickly, even if you have a poor credit score.
Short Term Loans
Unlike an installment loan, which is paid off over a set amount of time, a short term loan is paid off all at once, or after just a few repayment periods. Short term loans are the perfect solution for any unexpected bills or financial concerns. So if your car breaks down unexpectedly, if your computer dies, or if your landlord needs the rent early, you don't have to feel any more stressed than you already are.
At Cash 4 You, you can secure a short term loan of up to $1,500 instantly. There's no need for a bank account, and it can all be done online.

How Do You Apply For A Personal Loan?
We pride ourselves on making the lending process simple and convenient. Getting approved for a personal loan from Cash 4 You is as simple as visiting any of our 100+ locations in Ontario, completing the document verification process, and then finalizing your application agreement and terms of the loan. After you've received verification that your application has gone through and it has been approved, you can pick up your cash loan right away!
Nearly anyone can apply for, and receive, a loan from Cash 4 You. In order to be eligible for a personal loan, you must:
Be an Ontario resident with a valid government-issued photo ID
Be at least 18 years old
Have a steady source of income
Have an open and active bank account
We'll quickly verify your banking information once you provide it to us. You don't even need to have your financial paperwork, like banking information, with you, as you can print out all of these things in-store.
We understand that your time is precious and that you might not have the time to manage all of this in-store. That's why we offer online banking and direct deposit, making it even easier for you to receive your loan the same day you apply for it. There's no need to be concerned about the security of your financial information when you bank with us online. We take online security very seriously. We utilize a leading 256-bit SSL data encryption software to ensure that your financial information stays safe. Thanks to our cyber security services from Norton™ and McAfee™, you can rest assured that your online loan applications, bill payments, and money transfers are protected. Your personal information and transaction history will never be compromised by outside threats and intruders.
What Can I Use My Personal Loan For?
A personal loan from Cash 4 You can be used for anything and everything. We offer up to $15,000 instantly. That sum of money can go a long way when used carefully.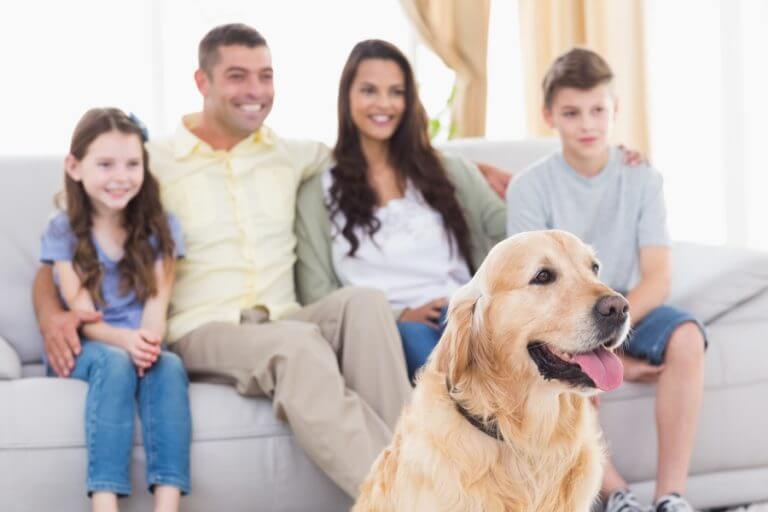 Cash 4 You customers have used their personal loans for things like:
Fund a vacation
Pay off a high-interest credit card or credit card debt
Invest in home improvements
Buy an engagement ring or fund a wedding
Cover moving expenses
Pay a repair bill
Cover emergency surgery for your pet
Additional funding for a vehicle
And so much more!
The fact is, this money is for you to use as you see fit. The point of the loan is to give you the financial flexibility to achieve goals and dreams that you might not be able to otherwise. Thanks to our generous payment schedules, you can enjoy everything that a personal loan grants you now, while slowly paying it back over time so you never feel pressured into cutting corners to pay off your loan.